Sharif Carpentry Fire-Rated Wooden Doors
We pride ourselves on our work being carried out to the highest standard. Attention to detail, careful planning, good communication and effective management also ensure that we achieve this. We also work in partnership with other businesses covering all of the different trades which enables us to complete wider range of jobs. Our fire-rated wooden doors ar safe and trusted by our clients.
---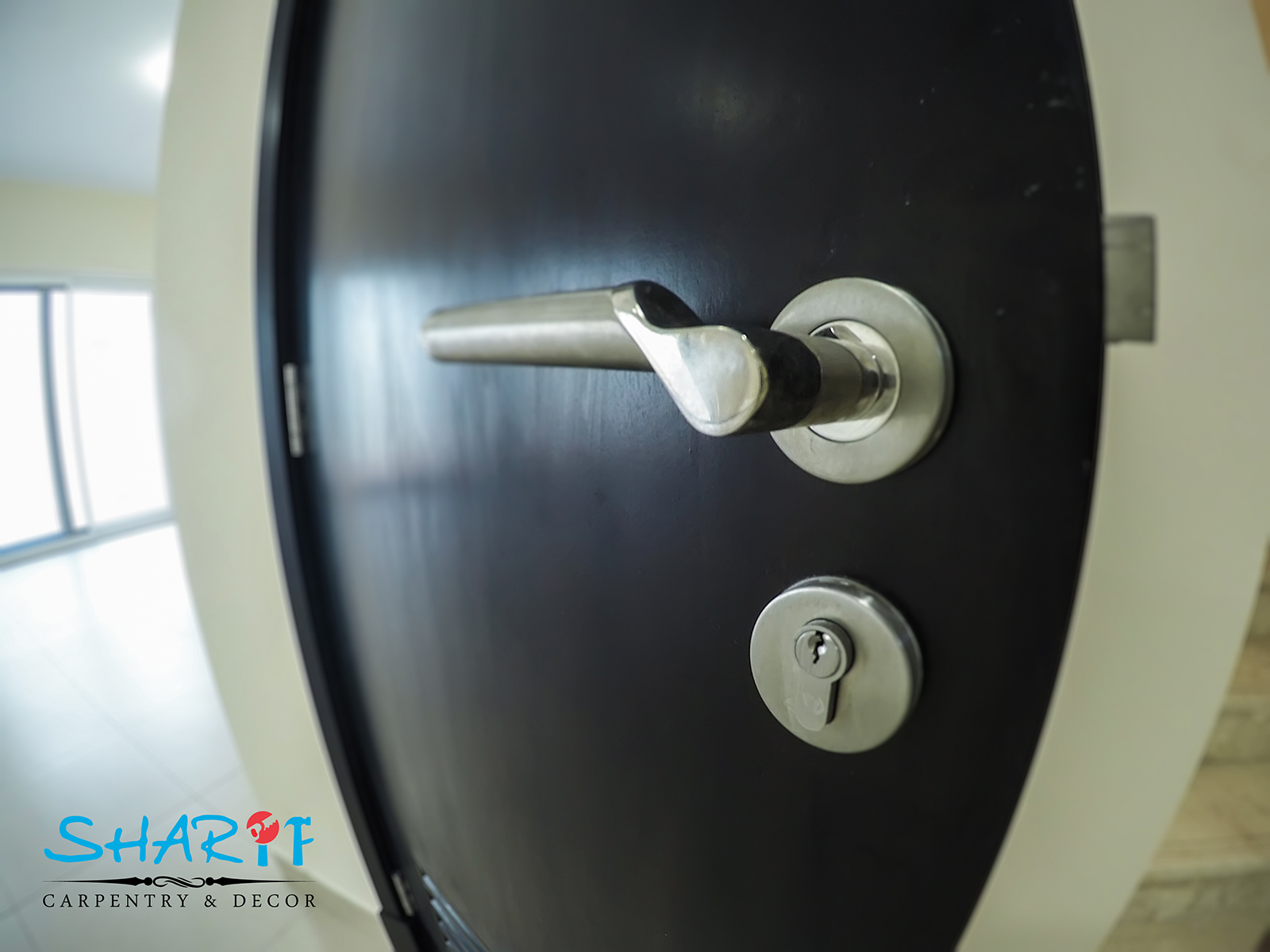 Advantage of Wooden Doors
1. All wooden-based doors are more environmentally-friendly than PVC-U
2. Wooden doors products actually have a negative global warming potential (GWP) meaning that over their 60+ year service life they actually will reduce the amount of C02 in the atmosphere, and it's means we can have more clean air, our children can have healthier life!
3. In all tests wooden doors had a service life of at least twice of PVC-U doors.
4. It might be nice to know that when choosing energy efficient doors and environmentally friendly, you are choosing products that is 'Carbon Neutral'.
5. Offer beautiful wood grains for a high-end look
6. Can be stained or painted.
7. Feel warm and inviting to the touch. Scratches can be easily repaired.